FREE YOUR MIND & UNWIND FROM THE GRIND
12 women, 7 liberating days, 1 transformative escape!
Sayulita, Mexico
February 23 -March 1, 2018
Are you ready to unplug & be rejuvenated?
Then THIS is your answer!
This one-of-kind retreat will leave you feeling physically renewed, mentally re-set and emotionally empowered.
Here's What's Waiting for You...
Picture yourself welcomed into a stunning, lush haven for empowered self-liberation and self-celebration.
Feel your body's delight in waking up to a glistening ocean view from your bed, warmth, sunshine and the sound of singing birds.
Take a leisurely stroll through the private manicured flower filled grounds to yoga or a transformational group experience or discussion before gathering for delicious chef prepared meal.
Soak up sunshine, inspiration and new perspectives in the daily experiential exercises, classes and transformative processes. Uncover and discover your best self.
Break out of old patterns of thought. Immerse yourself in nourishing your innate joy. Share discoveries and dreams. Support and be supported.
Imagine falling asleep to the sound of lapping waves & rustling palm trees after a day of personal breakthroughs, laughter with newfound friends and the freedom of being authentically you…
And finally, envision the culmination of a week of regeneration, renewal, personal expansion and a whole lot of FUN.  You've made new friends and are forever changed.  Incase you're wondering where you are...
You're unwinding and at a gorgeous, private ocean front estate cultivating new friends, new perspectives and new habits ~ for life.
Welcome! We are excited to meet you!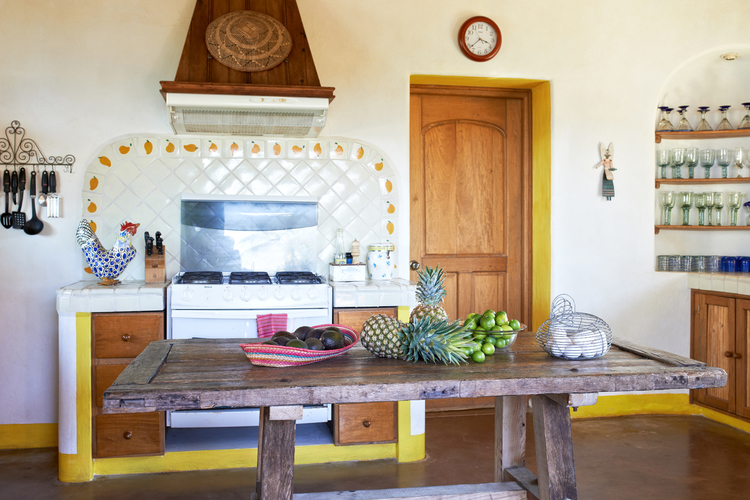 Your Hostesses
Shalynn Flavell is a Clinical Hypnotherapist, Cognitive Behavioral Coach and cancer survivor (left). Dr. Jody Stanislaw is a Naturopathic Doctor who has lived with type 1 diabetes since the age of 7 (right).
We met in 1997 while volunteering at a summer camp for children with cancer and have been dear friends ever since. We have both experienced our own intense journeys with disease that have given us unique perspectives and insights in overcoming physical, mental and emotional struggle.
Our lives have taken quite different paths, yet have led us to building careers to help, guide and support others to live happy, healthy lives. We've had countless adventures and personal growth experiences together and for over a decade, we have discussed facilitating a transformative women's retreat experience in a beautiful, beachside setting. 'Unwind from The Grind" is our dream come to reality. We would be thrilled to meet you and share this amazing experience with you!
We are also thrilled to have the lovely and talented Sarah Curtis guiding our morning yoga sessions!  https://www.sarahcurtismindfulyoga.com
Sayulita is a picturesque enclave 45 min north of Puerto Vallarta. Nature and artistry have converged to create a community that blends seamlessly into its environment and offers relaxed comfort and ease. Small boutique shops and a casual atmosphere make the village an easy and enjoyable place to stroll and soak up the local culture. Walkable and safe, Sayulita is the perfect spot to unwind yet still remain connected.
The retreat center offers a magical getaway experience. The property is nestled on a stunning lush 2.5 acres with private beachfront access and beautiful jungle and ocean vistas.
You will feel totally removed from day-to-day hustle and bustle (there are no TV's or phones), yet it's just a leisurely 10 minute walk into the village for shopping, surfing, eating out.
The main house is located on the top of a hill overlooking the ocean and beaches as far as the eye can see. Workshops, presentations and most activities will be held in a huge living room also on the hill at the top of the property.
Morning yoga, meditation and group hypnosis sessions will be held either out in the large garden abundant with tropical flowers and butterflies or in the shade under a palapa depending on our desires!
We'll be dining in the gardens under a palapa roof with views of both the ocean and the jungle -the perfect setting to enjoy delicious fresh chef prepared meals and share the days discoveries, experiences, laughter, and insights.
Cool off in the infinity pool between sessions. Take in the view of Sayulita village or dig your toes in the sand on the practically private beach attached to the property or just lounge with a book or journal soaking up the warmth or watching the sunset.
This is Exactly What I Need!
The architecture of all the casitas is equally beautiful; each blending harmoniously with the natural habitat, overlooking the ocean and opening up to a secluded balcony to relax and take in the view.
The rooms are double occupancy, have their own bathrooms and are decorated with stylish local flair. Linens and towels are hotel quality and mosquito netting is on all the beds. There is an in-room safe for your valuables, purified drinking water and daily maid service.
8:30 a.m. 
Yoga and meditation/hypnosis
9:45 a.m.
Breakfast
11 a.m. - 1 p.m.
Transformational activity/session
1 - 2 p.m.
Lunch
2 - 4 p.m. 
Free time – take in the sights, head to town, treat yourself to a massage or simply relax
4 - 6 p.m.
Transformational activity, session & experience
7 p.m. 
Dinner
8 - 9 p.m.
Session/activity/experiential experience
Your Investment for this one-of-a-kind retreat:
regular price $2,300 NOW 50%off
***all this for only $1150 with only a few spots left! Grab yours now
7 days, 6 nights in beautiful double occupancy accommodations (2 twin beds or 1 king bed per room)
Freshly prepared healthy breakfast every morning
5 delicious dinners – prepared with carefully selected ingredients from local markets
4 freshly prepared, healthy lunches (allows you to also enjoy the local cuisine in town on other days)
All daily presentations, transformative workshops and practices
Morning guided group yoga and stretching
Evening group hypnosis and guided meditation
1 experiential evening activity with singing bowls from a special guest practitioner
Transportation for any included group adventures
Welcome gift packet with worksheets and goodies!
Private Skype "get to know you" call with Dr. Jody and Shalynn prior to the retreat
Personal "follow-up" call with Shalynn and Dr. Jody post retreat to continue supporting the new you
Laughter, new friends and lots of FUN!
Airfare to/from Mexico
Transportation to/from Puerto Vallarta Airport and the town of Sayulita
Additional meals not listed above (in order to enjoy local cuisine in town)
Yoga mat (please bring one!)
Spa/massage services
Tips for the staff – onsite managers and room maids (we recommend $25 per person for the week)
Personal, medical or travel insurance
Isn't it time to take care of YOU?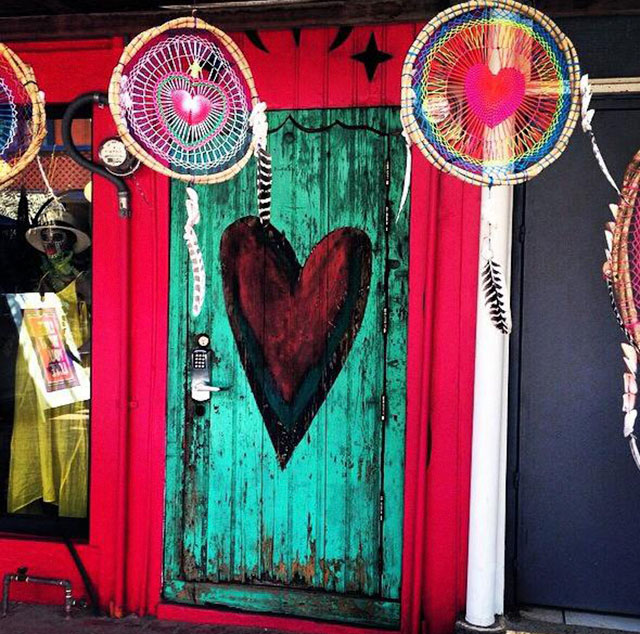 Arrange your flights and transportation so you arrive in Sayulita by 6pm on Saturday, February 23rd. (The taxi to Sayulita from the airport is about 1 hour.) We will be checking out of the retreat center by noon on Friday March 1st.
You want to transform your thinking for good...
You choose to quit wasting your precious life in struggle...
You long for joy, ease and peace to be your foundation...
You're ready to discover your  recipe for habitual happiness...
Yes please! I'd love transformation tips, inspiration & freebies!
Be part of "The Contentment Collective" Facebook group.
Join me in creating, cultivating & celebrating your ideal self.